Contact Me Today
Drive Hot Spring's with Lloyd's Auto Sales
by

11 months

You want to just get away and take a ride in your new vehicle from Lloyd's Auto Sa

les.

Hot Spring's National Park is the place!

For some great scenery, take a ride down west and north mountain drive.

For a quick dip Charlton recreation area has the coldest swimming hole in town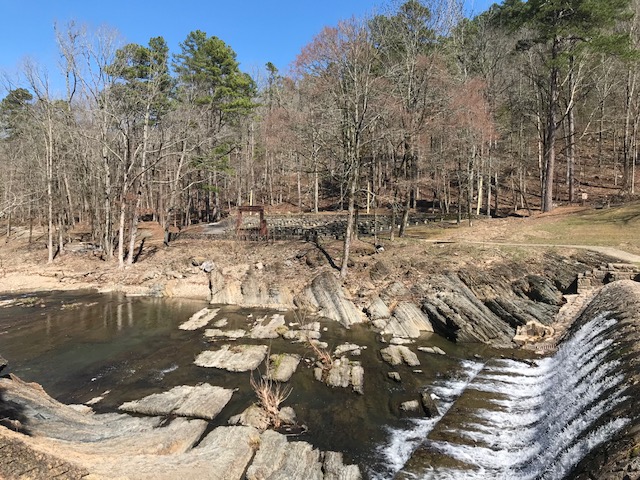 .
Garvan
Woodland
Garden is a beautiful place to walk around, along with the Promenade and bath house row.
For some gr
eat eats, check out some of my personal favorites:
J&S Italian Villa; Las Americas Mexican
- authentic all the way; SQZBX Pizza (that is Squeeze Box Pizza for the layman's); WOK Express - freshest in town; Back Porch Grill – for a great steak; Froggy if you like it hot and spicy 'Louisiana Style'; and everyone has to try the worlds famous McClard's BBQ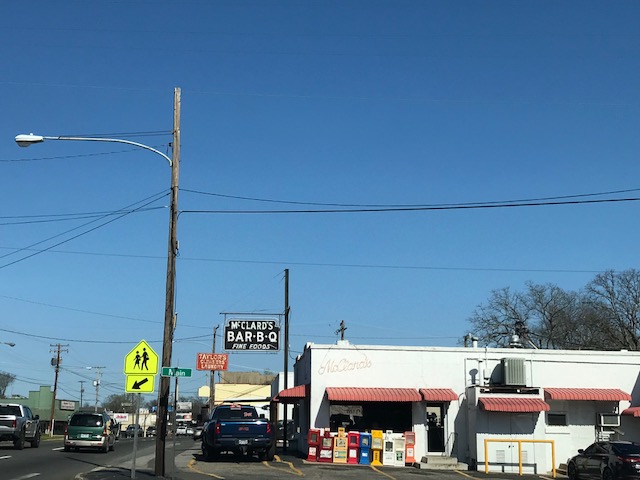 and for
some great fish and shrimp Mr. Whisker's.
ENJOY YOUR RIDE THROUGH THE GREATER HOT SP
RINGS AND STAY SAFE!!